Information Headstart thanks to Patent Portfolio Analysis
The ARIAD Patent Equity Strategy is a method for selecting stocks that invests in companies with attractive patent portfolios and a low market valuation. Shares from small and midcaps are mainly included in the strategy portfolio. In terms of regions, the investments are concentrated on Europe, the USA and Japan.
Positive Returns in All Market Conditions
With the ARIAD Short-Vola Premium Strategy, we want to offer investors a convincing alternative by exploiting the volatility of the markets. The systematically generated option premiums can be utilized by investors, in order to hedge their portfolio (financing OTM-puts) or to serve as performance buffer.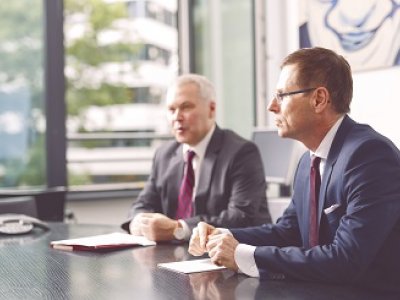 IP-Consulting
Patent analysis not only allows the selection of successful shares, but also the validation of a company's future technological development potential and a thorough investigation of the market and competitors.